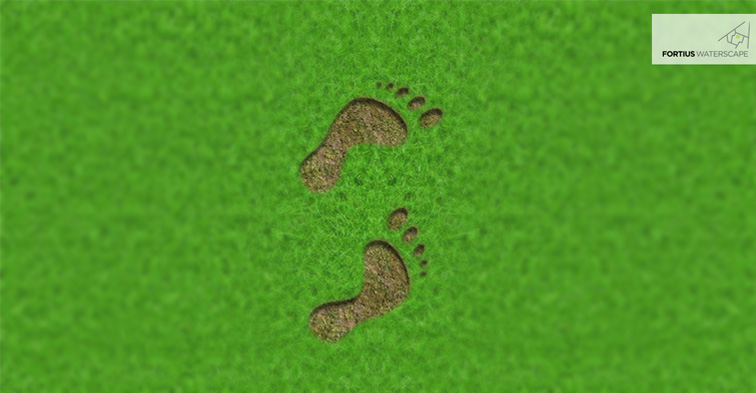 Open spaces are more important now, than ever before. As the city of Bangalore keeps growing, there is a clear dearth of large open areas, where one can unwind in the lap of nature.
The importance of open spaces lie in the fact that it helps the local biodiversity. For us at Fortius Infra, sustainable development and preserving biodiversity means a lot. . That is why our maiden project, Fortius Waterscape has more than 80% open space.

By following the pivotal point of 17 % building footprint, we have been able to:
Include more open areas for our residents; Moreover provide plenty of space for our natural inhabitants
Have large areas covered with lawns and landscapes which foster growth of indigenous trees, shrubs and flowering plants. Not only does this add to the local biodiversity, but also reduces water bills as most of plants are native to the land and thereby consumes less water.
Reduces carbon footprint: The lush greenery in the open areas will reduce the building's CO2 emissions considerably.
Fortius Waterscape – Ongoing Green Building Project
With over two decades of realty experience, we realized that open spaces are integral to the construction of enduring, habitable houses. By following sustainable development principles, Fortius Waterscape is IGBC Pre-certified Gold Green Home Project.
According to IGBC, 'Green' homes are the way forward for the Indian construction industry. After all, green homes or sustainable developments addresses the crucial issue of water and energy efficiency, handling consumer wastes and conserving natural resources.
We are happy to be part of the 3 billion sq ft area of green building projects registered so far in India by the IGBC. We would continue to use high quality, low energy-consuming infrastructure to maximize cost savings for the residents.
Make green living a way of life, choose to live at Fortius Waterscape.