Fortius Infra works on building quality residential and commercial projects which cater to a diverse customer base.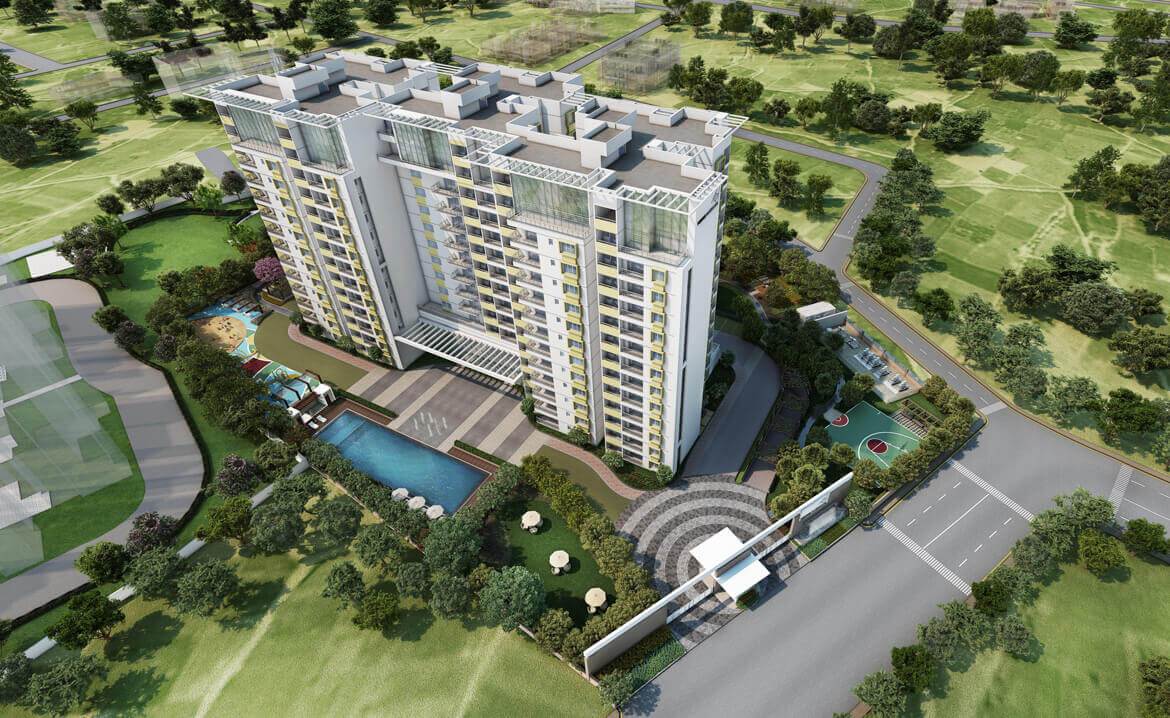 Fortius Waterscape
Architect: RSP Design Consultants
Project Management : Synergy Property Development Services
Fortius Waterscape is Fortius Infra's maiden project designed to address not only the requirements for a comfortable and peaceful life but also the finer nuances that differentiates a house from a home through eco-sustainable green building concepts, a lake front serene location, vasthu compliance, large open spaces, contemporary design and high grade amenities. The project is just a short drive from Whitefield, ORR and Indiranagar.
IGBC LEED Gold certified, Fortius Waterscape is anchored in 'green' values that reflect in the practices and choice of materials.

DELIVERY TIME – SETTING A NEW RECORD
Seldom are real estate projects delivered on time. Projects that have been delivered before scheduled date of completion is unheard of. In this scenario, Fortius Infra delivers its maiden project Fortius Waterscape – nine months ahead of schedule!
And when we say 'delivered', it is not just handing over the keys of a finished apartment. It is post a snagging exercise to address and satisfy the buyer with all statutory approvals and licenses in place.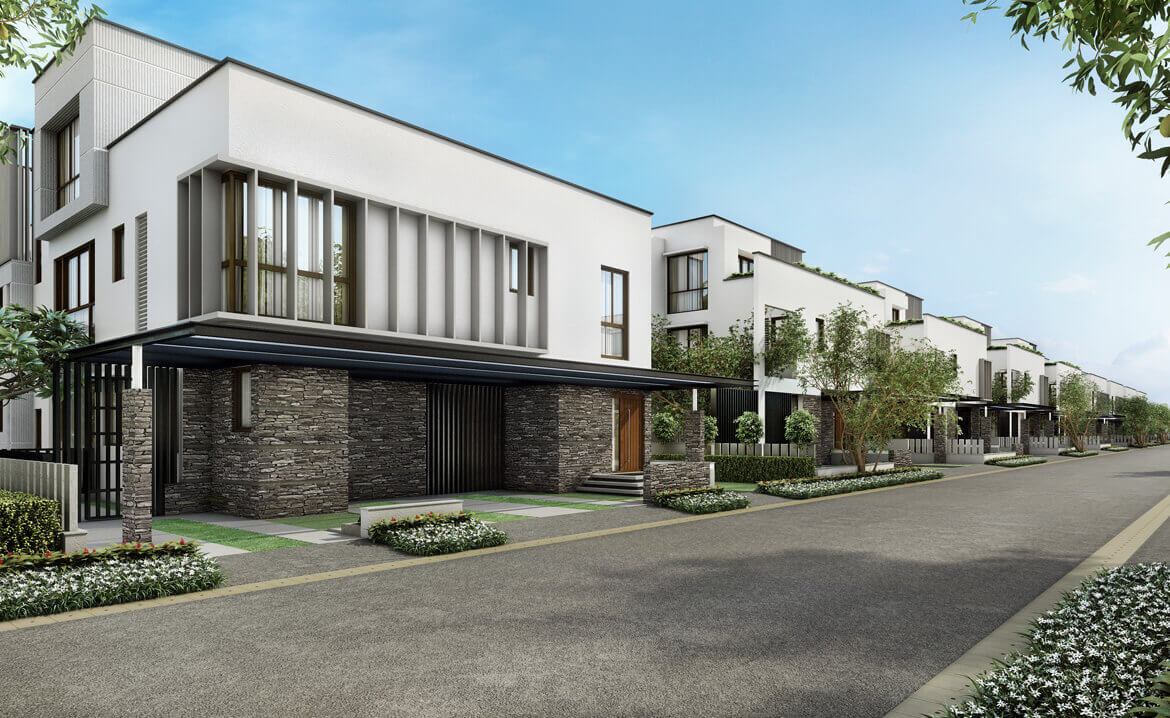 Under the Sun – Luxury Villa Lifestyle By Fortius Infra.
Architect: RSP Design Consultants
Project Management : Synergy Property Development Services
Currently under development Under the Sun, By Fortius Infra offers plots in a 30 acre Fruit Orchard in North Bangalore, where custom designed villas are built. The most attractive feature is that every home will have fully developed and yielding mango trees of exotic varieties.
Project: Residential
Size: 30 acres
Place: Bangalore
Status: Ongoing Project

RERA Reg Number: PRM/KA/RERA/1250/303/PR/171201/000575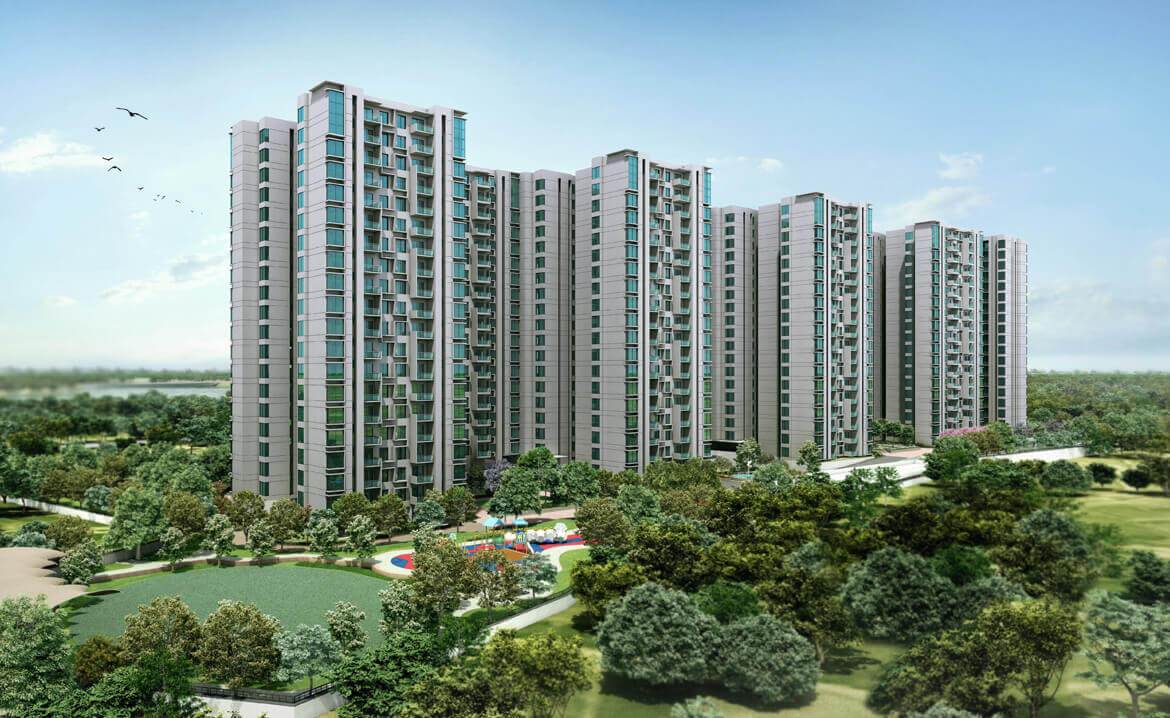 Sobha Lake Gardens
( A joint development with Sobha Limited. )
We have tied up with Sobha Limited to develop our land spread over 8.5 acres off Old Madras Road. The project titled 'Sobha Lake Gardens – developed jointly with Fortius Infra' will comprise of 1, 2 & 3 bedroom apartments.
Project: Residential
Size: 8.5 acres
Place: Old Madras Road, Bangalore
Type: 1bhk / 2bhk / 3bhk
Status : Launched

Phase 1
RERA Reg Number : PRM/KA/RERA/1251/446/PR/180627/001933
Phase 2
RERA Reg Number : PRM/KA/RERA/1251/446/PR/180627/001934