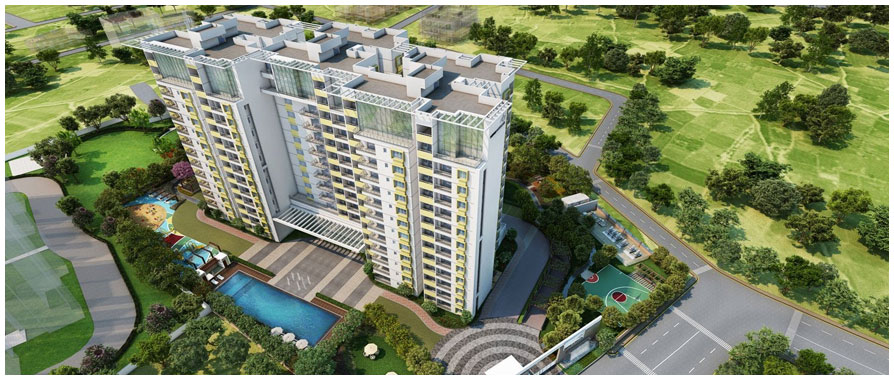 Many in Bangalore are zeroing in on places around Whitefield for their dream home location. Due to a 9-hour working clock and double income families, the concept of gated communities have become a necessity more than a luxury for many families.
Living in gated communities or condos has its own benefits. One, it is a great choice for people who are looking for long-term, comfortable lifestyles, for gated communities usually comes with its own host of amenities such as creche, convenience stores etc. Secondly most gated communities have trees and landscaped gardens to cancel-out city noise, pollution and dust.
For many, the primary reason to choose a gated community is security. Even if one has to be away on frequent travels, they can be rest assured of their family's safety. Families with children also look at it as an ideal nurturing ground for their children to grow.
Thirdly, the community spirit. One could reconnect with old and make new friends while trying out some of the host of amenities. Other plus points would include the promise of adequate power back up, sustainable water resources, proper waste management which many gated communities guarantee as a way of convenient living.
All of the apartments or homes within a gated community usually follow a strict code about a design uniformity, quality and maintenance. This in turn means a much better and comparable resale value for the homeowners. A gated community property is seen to have a higher, more sustained property value over time, thereby shielding your investment.
Live a secured life with Fortius Waterscape close to Whitefield, and enjoy all the benfits of living in a gated community.