Due to rapid urbanization, infiltration of rainwater into the ground has reduced drastically and many cities are running short on fresh potable water supply. In areas with a decent water table, groundwater is being used to supplement the shortage of piped water. Apart from these 2 sources there is another alternative source for water. This is the rainwater run-off from the roof, and flat surfaces. Installing a rainwater harvesting (RWH) system in your building ensures that groundwater gets recharged and water table is maintained It's not some new technology but has been used from the time of our ancestors who harvested rainwater for irrigation as well as for livestock.
The term self-sufficiency is a part of sustainable living where nothing is consumed outside of what is produced. By installing an RWH system, you are investing in a viable solution for sustainable living as well as charging the aquifers. In 2009, Bangalore's BWSSB (Bangalore Water Supply and Sewerage Board) issued an order that makes rainwater harvesting mandatory. In buildings having a sital area of over 2400 sq ft and above and private homes with sital area of over 1200 sq ft, it is mandatory to have an RWH system installed. Failure to do so attracts a fine as well as higher rates for piped BWSSB water.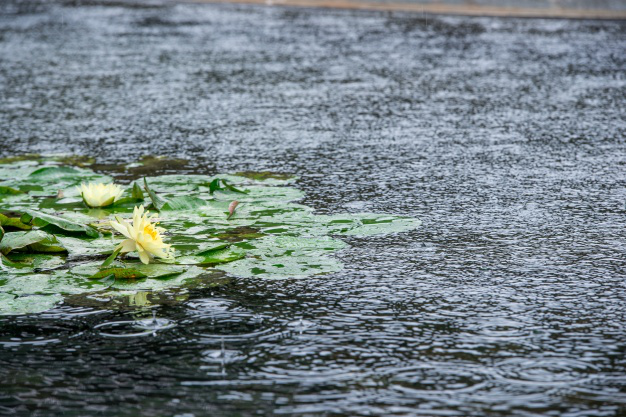 The good news is that fine collections have come down from around 1 crore to about Rs 65,000-70,000 recently indicating that more people are taking up RWH. Having an RWH system in place in your apartment building ensures that there is a supplementary and sustainable source for water requirements. It is an ideal solution for water shortages faced during the dry summer months in certain areas. With rivers and lakes drying up and the water table dropping, an RWH system also contributes towards recharging of the aquifers.
Harvested rainwater can be filtered of debris and used for gardening purposes, washing cars or floors or flushing toilets. As rainwater may be contaminated, it's usually not fit for drinking or cooking. Some people however, are known to process rainwater and use them for all their water requirements.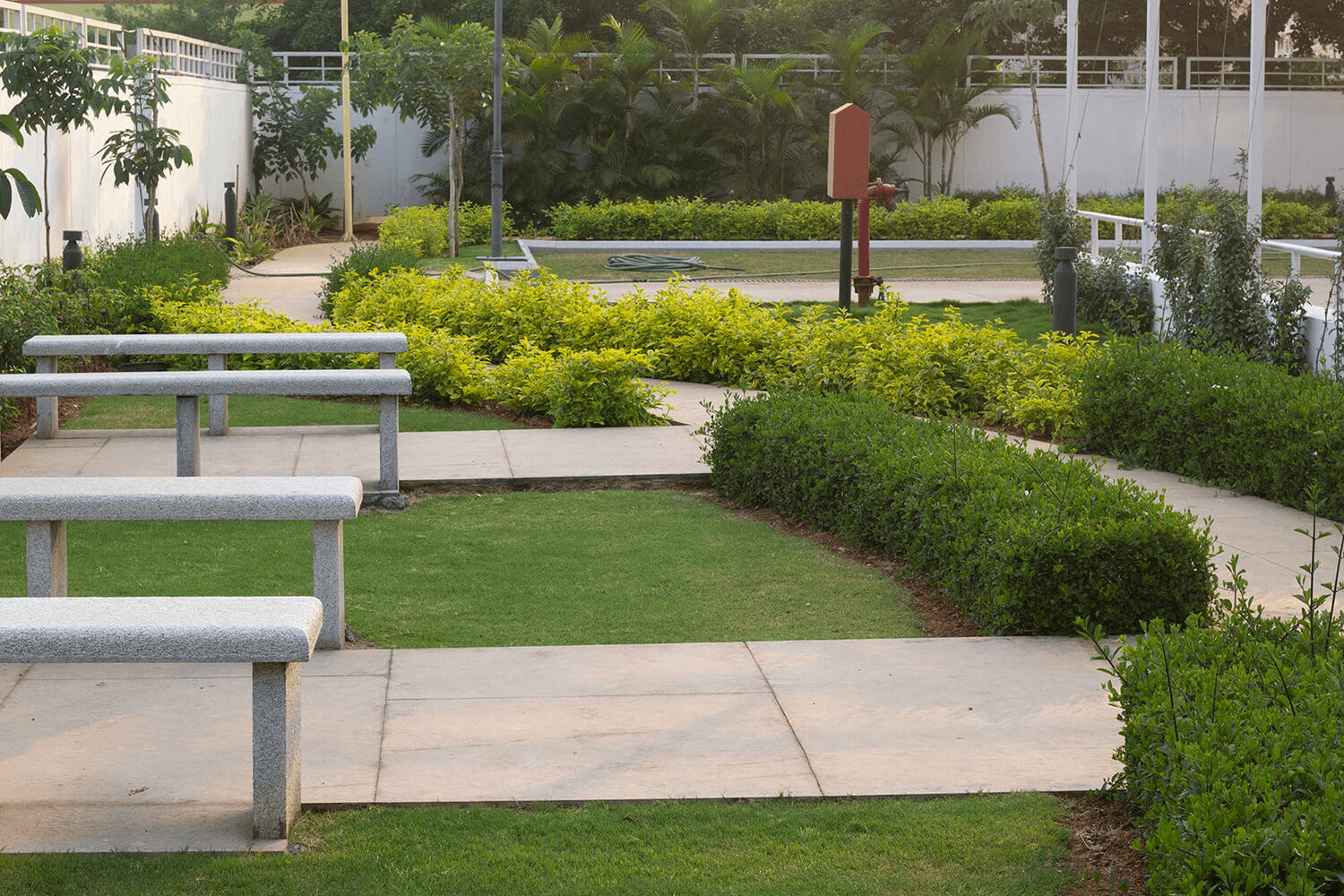 Most of the reputed builders are aware that installing a rainwater harvesting system not only provides homes with sustainable options, but also increases their market value. If you are interested in buying an apartment that provides rainwater harvesting, then look no further than the 'Fortius Waterscape' apartments that have achieved the highly-coveted Gold IGBC certification for Green Homes. Located in Krishnarajapuram, Bangalore, this gated community offers 80% of the area as green cover along with excellent views of the Yele Mallappa Shetty Lake next door. Get more info here: https://www.fortiuswaterscape.com/