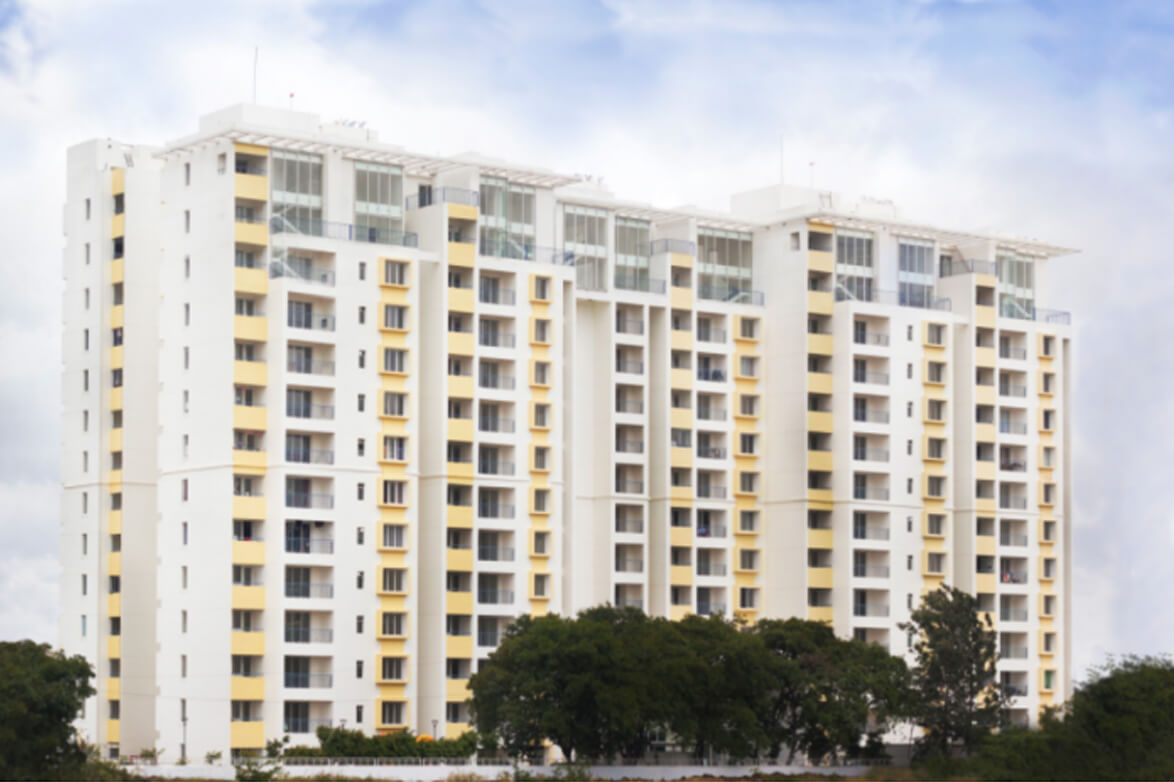 There is some great news!
The National Green Tribunal (NGT) has dispelled the uncertainty surrounding properties near lakebeds. They have clarified that real estate properties close to lakebeds are safe from any further action if they have obtained the building approval before May 2016. For apartments such as Fortius Waterscape, this is welcome news as we had obtained all the due clearances and approvals before May 2016, as stated by the Tribunal. We have also received Occupancy Certificate (OC) from the concerned authorities and is now at a ready-to-occupy stage.
This news is of importance for the public too. Many home buyers and potential buyers of properties near waterbodies were worried about of NGT's implications. Many believed that older properties that were not 75-meters away from the periphery of lakes will be banned, which has been proven wrong as per this article.
The BBMP has come in support of the public and the new move of NGT and has issued a circular in March 2017, confirming the same. Authorities pointed out that there were at least 180 layouts and development plans in Bangalore awaiting building plan approval due to confusion over the NGT order.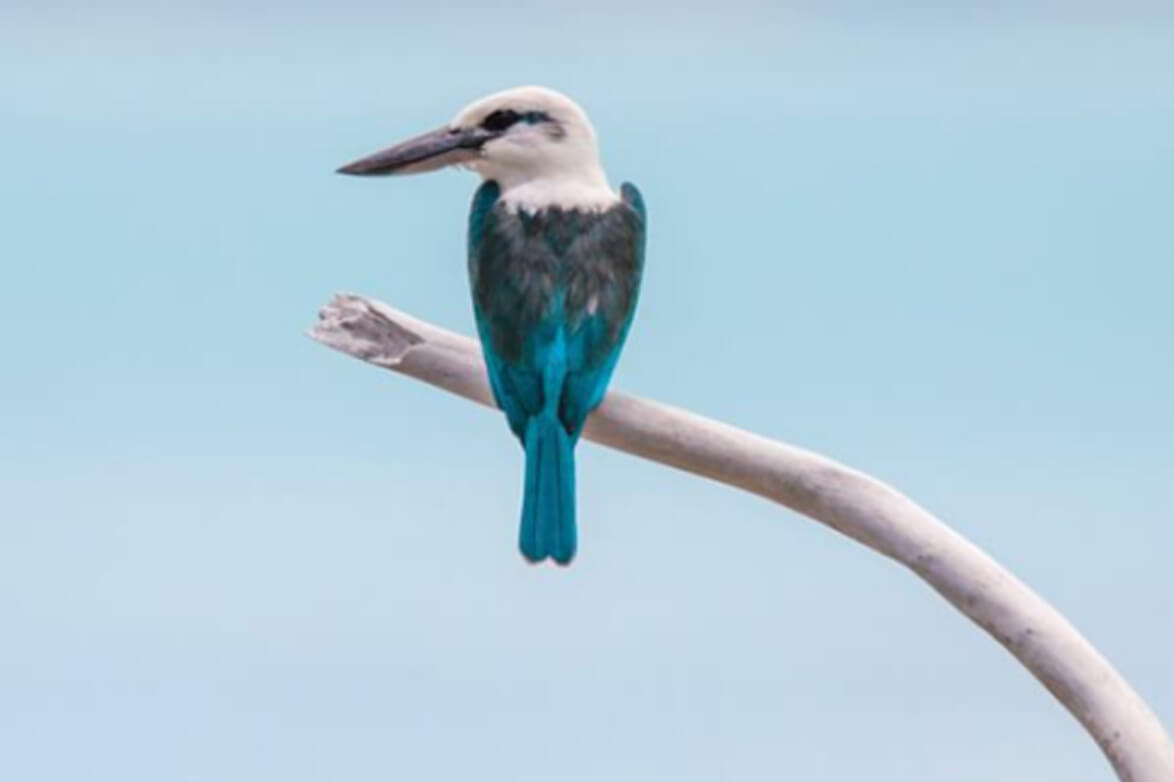 This photo is from our Lakefront collection taken by renowned C T Uthaiah of World Wildlife Trust.
The Fortius Infra team is in support of the efforts of the National Green Tribunal, and its order that was published on May 4, 2016. The Tribunal wants the buffer zone around lakes in Bangalore to be increased from 30 to 75 meters.
At Fortius Waterscape we have always celebrated lakefront living and we are in corporation with the authorities who are trying to preserve the lake. We have always ensured that there is no threat or disturbance caused to the environment due to the project.
There are many benefits to owning a lakefront apartment too. Apart from the aesthetic point of view, a lakefront property is a great property to invest in as it affords great views than an average apartment. In Bangalore especially, it is a rarity to have a waterfront apartment as there are only 18 lakes in total. And that it is such rarity that makes it all the more special and appealing. Our project Fortius Waterscape is located near Yella Mallappa Shetty lake, one of the largest freshwater lakes in Bangalore and is just 500m off the Old Madras Road.
To know more, click here.