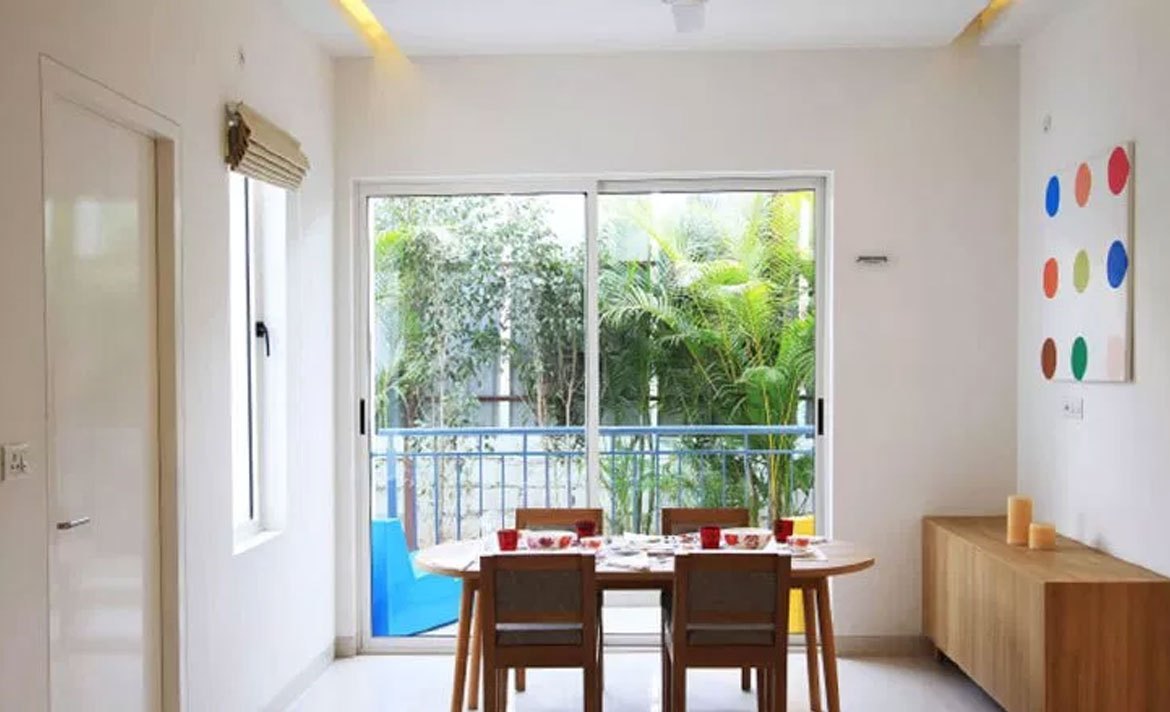 The little things make a big difference when it's time to sell your home. Whether you bought your apartment for investment purposes or whether you are relocating; at the end of the day when you sell your home, you do want to recover your invested value along with any market-driven profits. After all, who doesn't love a good bargain?
However, you will need to spruce up your home a little to enhance its resale value – with a little professional help. Spending a little money on maintenance will reflect on the property's selling price. Here are some simple ideas to get you started on making your home ready for sale and fetch the best price possible:
Clean it up – A thorough cleaning of the house from both inside and outside goes a long way in creating a great impression on the buyer. Clean up all the windows, walls and floors, leaving no shady corners to chance. A clean and spacious looking home sells better any day!.
Coat of Paint – A new shade of paint can do wonders for your home. This type of makeover will make the apartment look like a newly built home and enhance its salability appeal. The aesthetic beauty of the property is one of the main features that buyers look for when assessing its value.
Stage and De-clutter your home – Excellent staging, de-cluttering and de-personalizing can greatly increase your home's sale value. Get rid of unnecessary furniture and rearrange things to look spacious and trendy. And staging is necessary as the buyer isn't really interested in your pets, your favorite hobby collection or your religious symbols.
Fix your fixtures – This is the right time to fix up that loose door knob or missing curtain hooks. Ensure that all light fixtures are in working order and all fixtures are tightened.
Renovate the Kitchen and Bathroom – These two rooms undergo a lot of wear-and-tear all through the years, with the fixtures tending to look old and tarnished. Invest in new fixtures and some neutral paint shades to make these important places look fresh and new.
Beautify your surrounding – Increasing your curb appeal helps in creating a good first impression. Clean up the entrance to your apartment and beautify it with some flowerpots.
Remember, it's the first impression that's the last, so make it a good one!
For those interested in investing in prestigious apartments in Bangalore, check out Fortius Waterscape at: http://www.fortiuswaterscape.com.