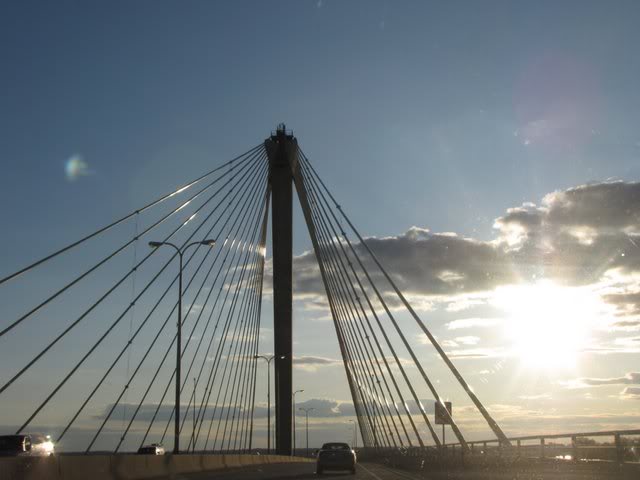 Old Madras Road (OMR) has been one of the popular residential neighborhoods of Bangalore. Its seamless connectivity through the length and breadth of Bangalore city touching through bustling neighborhoods like Whitefield and IT SEZs has encouraged a realty boom throughout the OMR stretch in the past few decades.
One of the fascinating aspects of OMR though is its history. The area in and around the current OMR, Bangalore has always been a place of bustling trade. It is said that the road existed from the 16th century as a single lane kutcha road, which was born out of the necessity to promote trade to Hoskote and the popular Madras city. Even a recent history of 150 years accounts K R Puram, through which OMR crosses, as a village common land that was used for weekly market meetings or 'Santhe' (in Kannada).
The new OMR
The spirit of trade and entrepreneurship still runs through OMR, albeit in a new avatar. Its close proximity to the IT Corridor of Bangalore has given way to many global MNCs in the likes of Google, Boeing, Ernst & Young and GE, setting up their offices near K R Puram.
This rise in interest has also spurred the realty market growth in OMR, catering to both affordable and luxury living realty. The growth of the IT industry, malls, Metro stations, residential hotspots like Indiranagar and Whitefield and the connectivity to NH4 (that passes through Mumbai, Pune, Bangalore, and Chennai) has also lead to healthy rate of appreciation. According to Knight Frank, an International Property Consultant, K R Puram through which OMR passes through, figures in the list of top ten Indian destinations to invest in and is projected to have a growth of 91% in the property sector by 2017.
Fortius Waterscape, one of the maiden projects of Fortius Infra Developers is located just 500m off the six-lane OMR. Bangalore International airport is closer through the less congested Cargo Road. Our project near OMR, near Whitefield is thus suitably located to provide you with convenient accessibility to bustling Indiranagar and Bangalore central, as well as to the IT corridor.
You can know further about the location advantage of Fortius Waterscape from here.