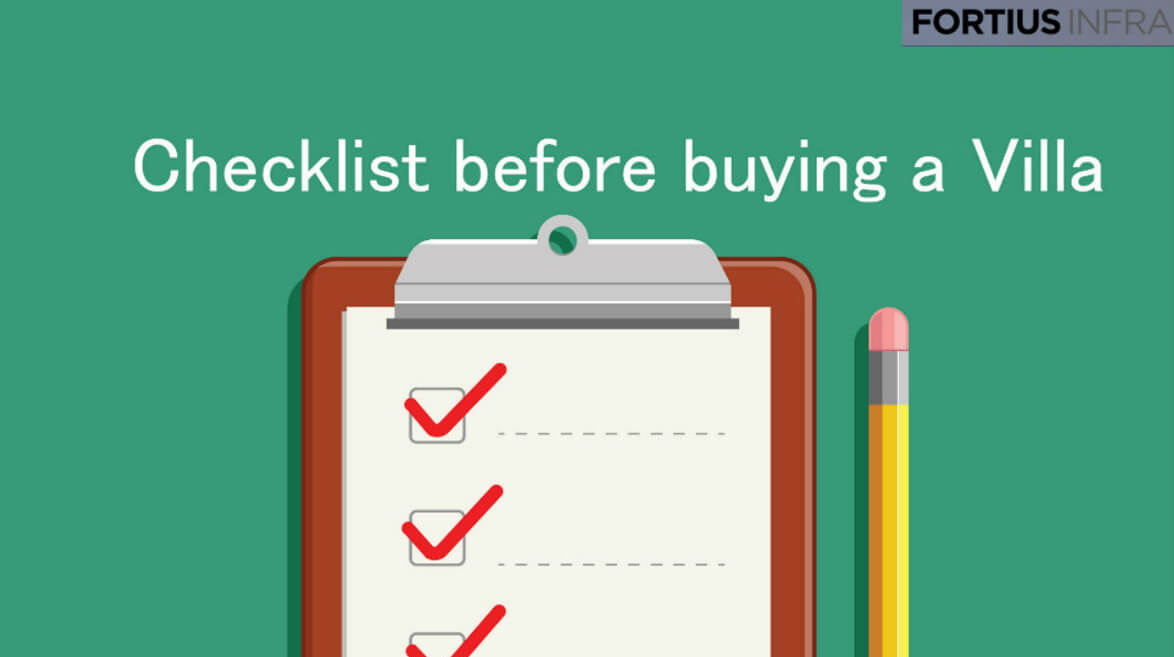 Buying a home is a major priority for everyone but there are many factors to consider before taking the leap. Before you embark on the journey of buying your dream home, here is a checklist which should ensure that it's a hassle-free experience.
– The first step to buying a villa home is to take a good look at your finances and how you intend to pay for this large investment. Most people take a pre-approved home loan based on their income plan for the coming years. When planning out your EMIs, ensure that it doesn't impact on your lifestyle, but still leaves you financially comfortable.
– Location is the next factor to keep in mind. Go for places that are still developing as your investment will get you better returns over the years. Look for homes that are a little secluded from the city's pollution and can afford you the much-needed greenery and peace. However, ensure that the intended home isn't too far from important day-to-day facilities like grocery stores, hospitals, schools, bus-stops, etc.
– The trend these days is for living in gated communities including villa homes. These come with terrific amenities for both adults and kids to keep fit and engaged, aside from 24×7 security for you and your family. You also get your own exclusive garden and backyard with villa homes. And if you happen to be buying in Bangalore, check out the 'Under the Sun' project by the Fortius Infra group. These exquisitely-designed villas come in a 30-acre campus resplendent with 2,650 fruiting trees, and yes, each home comes with a variety of fruit trees to call your own!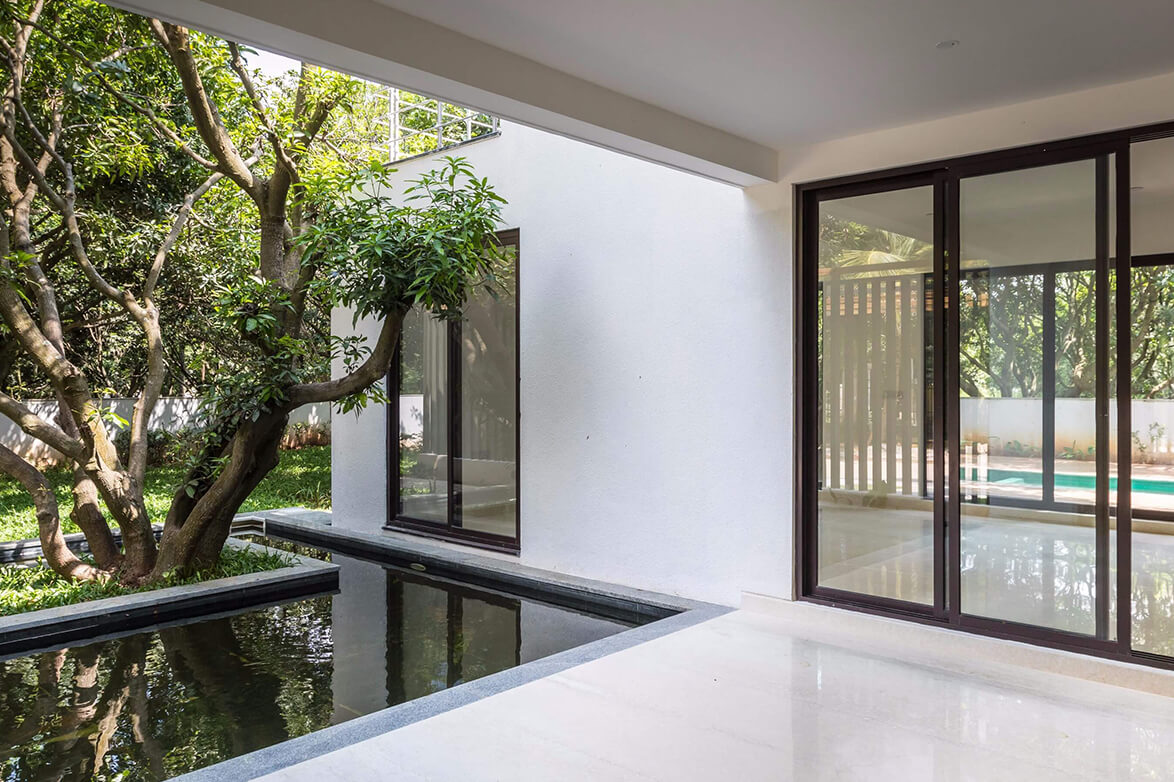 – Buy from a reputed builder as they are more likely to be clear and above-board in their dealings – after all, they have a brand name to protect. Do take the time out to check their delivery timeline of projects. Fortius Infra has an unbeatable record in this matter. The company is customer-centric and offers transparency in transactions.
– One needs to be practical when buying a home, as one must think in terms of resale values and rental incomes. North Bangalore offers great investment potential as well rental incomes from prestigious villa homes in gated communities, thus making them great investments.
– Lastly, verify all the legal documents and ensure all clearances and permits have been obtained.
Happy house-hunting!