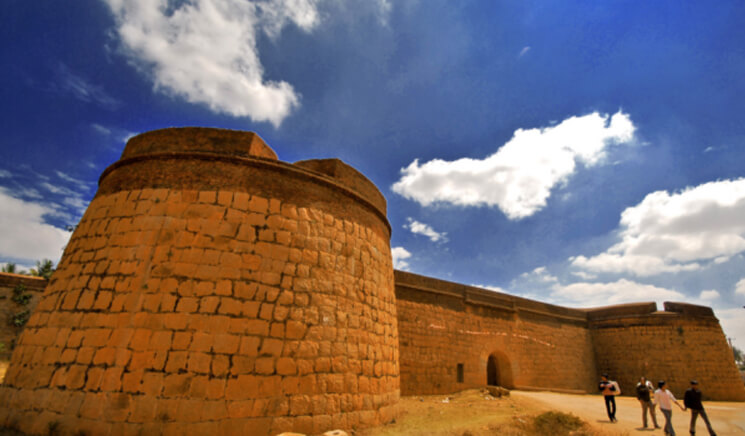 Did you know 'The Tiger of Mysore' Tipu Sultan was born in Devanahalli? There is history in almost every corner of Devanahalli that dates back to the 15th century. Founded by a migrant from Kanchipuram, Malla Baire Gowda, Devanahalli came under the rule of Hyder Ali and later was taken over by his son Tipu Sultan. The British, who conquered Tipu, made Devanahalli Fort their home. And the fort still stands tall as a proud vestige of the erstwhile era.
Devanahalli's Transformation
Located at the fringes of Bangalore city, this once quiet village has become one of the most popular real estate areas for home buyers and realtors in Bangalore, after the opening of Kempegowda International Airport. The airport, just 5 km away from the village, is the third busiest in the country with an annual footfall of around 23 million . Today, the prices of the properties in Devanahalli are steadily escalating. Its proximity to the airport lets Devanahalli residents have easy access to all the amenities intended for travellers – from five-star hotels to reputed educational institutions, supermarkets and healthcare.
Historical places to see in Devanahalli
The tourist traffic to Devanahalli has increased considerably thanks to the superb infrastructure in place to facilitate to and fro traffic to the airport. You don't need to be a historian to get intrigued by the myriad wonders inside Devanahalli Fort, for example. The fort is truly marvellous with numerous temples such as Venu Gopalaswamy, Siddalingeshwara, Raghavendraswamy Math and Chandramouleshwara along with other countless heritage buildings. The Sarovara pond built by Diwan Purnaiah of Mysore kingdom and Anjaneya Temple on its shore, are a few of the other attractions of Devanahalli. Tipu Sultan is said to be born in a house located inside the Fort and the Tipu Sultan memorial is built a little away from it in a place called Khas Bhag. It is 6-feet tall and bears a stone tablet. Khas Bhag was once Tipu's private park and today, it houses many trees and a small pond.
A Captivating Location Worth Your Investment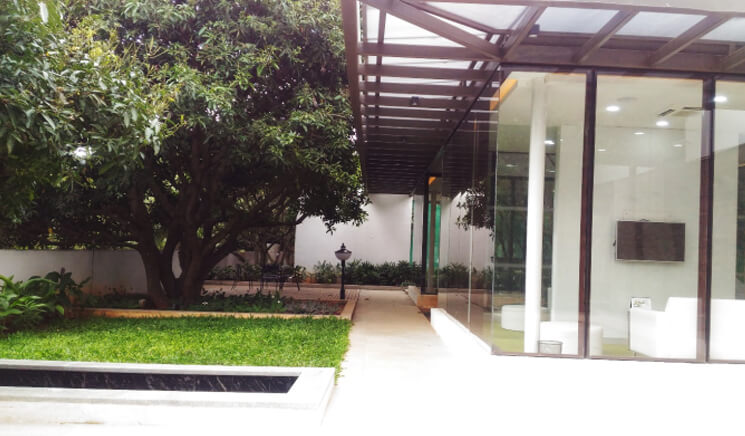 Away from the pollution yet well-connected to the city, Devanahalli proves to be an urbanite's dream-come-true. Its enchanting beauty will certainly sway every romantic's heart in a jiffy, no doubt.
The advantages of staying inM Under the Sun villas, Devanahalli are multiple. Other than its rich history, and proximity to the Kempegowda International Airport (KIA), Devanahalli has its share of greenery and water bodies that makes it an attractive locality. This part of North Bangalore is also expected to emerge as a major commercial hub by 2017-18 with a slew of proposed developments across domains to underscore the rise.
To explore contemporary villas nestled in peaceful ambience, do visit www.underthesun.co.in.