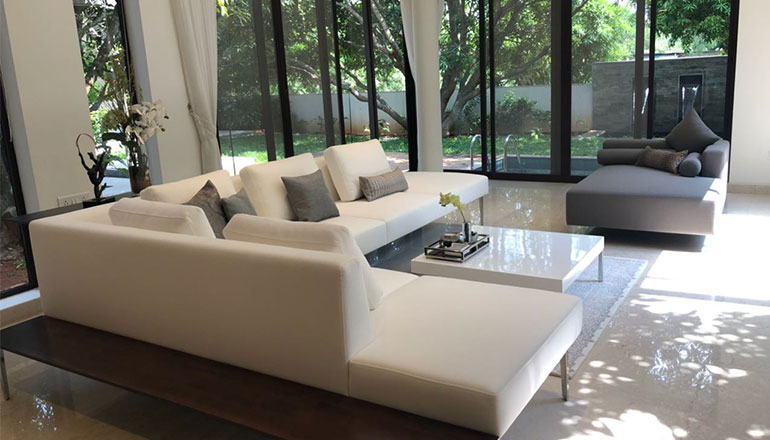 While the concept of villa living has been popular in Europe and the US for some time now, it has only been recently introduced in India, with Bangalore and Pune leading the way. The concept of gated villa communities is gaining popularity as the earlier independent housing concept doesn't provide much by way of security or any additional amenities. This has made potential homebuyers to look around for alternatives which offer the best in both privacy as well as security.
With a gated villa, you get to enjoy a serene home away from pollution and noise; you can go for your early morning jog without fear of being run over, or simply relax and read the morning newspaper in harmony with birdsong while sitting on your private patio. Though this might seem like a dream initially, such a privileged lifestyle actually exists, especially if you decide to embrace the villa lifestyle.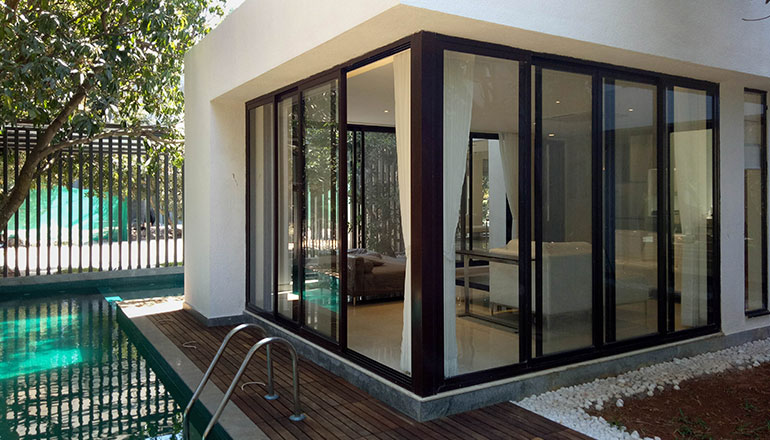 If you are confused about making a choice between investing in an apartment or a villa, here are some pointers to help you along:
Peace and Privacy – The quality of life in a villa is far better than in an apartment. In a villa, there are no bickering neighbors or prying eyes to take away your peace or privacy. Here you can do yoga in your own private garden, enjoy the breeze on your terrace in the evenings or simply relax and unwind in your own personal space after a long day at work, without any disturbance. Villas promise a wonderful lifestyle with minimal noise and air pollution.
Design your own space – Villas offer you the liberty of making personalized touches to your home. You can get creative and modify rooms for different purposes, extend your patio or even build another room on your terrace! Your villa is yours to personalize and make into the perfect home.
Freedom for pets and you – Unlike in apartments, there is no restriction on keeping pets in most villa projects. And with the extra outdoor space available, pets get more freedom to romp around. You also can enjoy having a kitchen garden or landscaping the outdoor space to your own liking.
Great investment – Aside from offering a cozy home, villas make for great investment returns in the future too, as the cost of property will certainly go up.
If the villa lifestyle is beckoning you, check out the elegant 'Under the Sun' villas nestled in a fruiting orchard in Devanahalli, Bangalore. Find out more here: http://www.underthesun.co.in