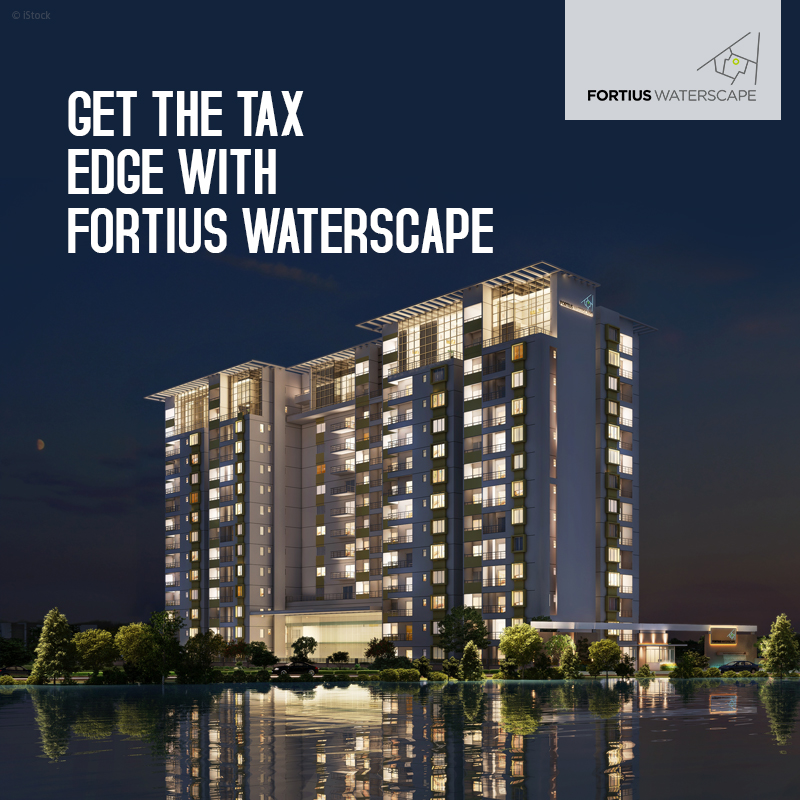 All around, realty projects are being delayed because builders are strapped for money and cannot complete construction. This delay leads to higher pre-EMI costs or existing rental wastage and has a major tax implication on the end-user.
Delay in the possession basically means the taxpayer will not be able to benefit from any kind of tax deduction until the project is completed. The tax deductions applicable is not available to home buyers if the house is not complete and if the possession has not been taken.
Though, this interest can be accumulated till the year in which possession of the house is taken. From that year, one-fifth of the construction period interest will be allowed for five years.
Choose Ready-To-Move-In Apartments, Avoid Uncertainty
Buying an under-construction house from a builder adheres to the 5 years' time limit. The taxpayer must have possession of the property inside the 5 years of taking the loan to be eligible for deduction on the interest of the self-occupied property. If the deadline is not met with, the deduction is reduced to just Rs. 30,000 a year.
You can be rest assured by buying a ready-to-move-in apartment from us at Fortius Waterscape. In fact, it is being completed ahead of schedule, one year ahead!
Check our monthly updates to know the project construction status. We will be by your side to make sure that there are no tax hassles. Fortius Waterscape is located near Whitefield with all the necessities like malls, hospitals, schools etc. The Fortius Waterscape is very accessible too.