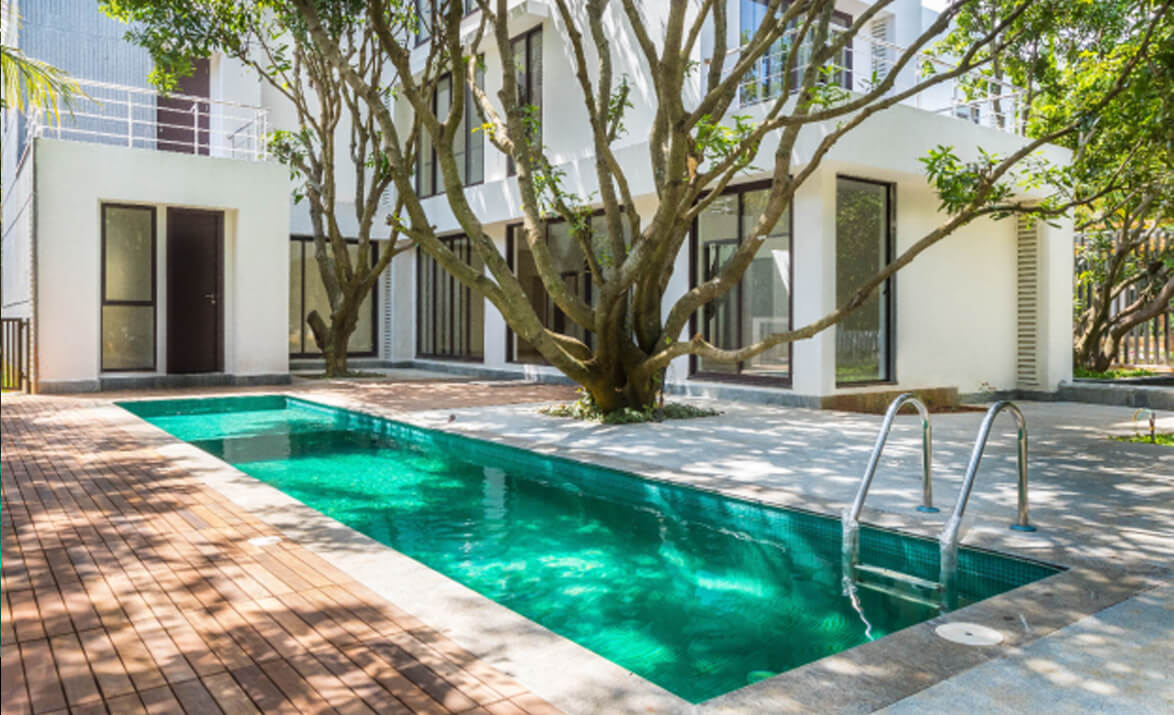 Living in a gated community is a concept that started in the 1990's in the US, and now it has caught on globally, including in India. Essentially housing estates with strict monitoring of entrances, these communities have their own network of inner lanes and common amenities.
While gated communities can be found in both big and small cities, they are generally considered to be the place where the well-connected live.They include homes that represent the social standing of people in the society. These kinds of community living abodes provide the advantage of living with similar-minded people who share the same kind of background. Their kids usually attend the same kind of schools and colleges and they shop in the same places too.
Reasons why gated communities are on the rise in Bangalore
Gated community living was probably created to supplement our present lifestyles. With people travelling a lot or being away from the family, the security of their home becomes an issue; hence for their family's welfare, living in gated communities is the best solution. The 24×7 surveillance facilities, as well as the presence of modern day surveillance gadgets, makes living in gated communities a worry-free experience.
Living in gated communities also means that you have access to some great amenities which is only shared by the few members who reside within the community. The convenience of not having to go too far to enjoy access to sporting facilities, clubhouse activities, swimming pools, jogging tracks, kid's parks and lawns is one of the important perks that come with community living within an enclosed space.
In Bangalore however, one of the main reasons to invest in gated communities, is for the sense of community. Also, it has been seen that many of the upcoming villa communities are centered around North Bangalore, closer to the airport. < http://www.underthesun.co.in/latest-infrastructural-developments-lined-north-bangalore/>. For homebuyers would like to live, meet and mingle with people of the same social status and aspirations.
Gated communities represent safe living environments where the streets are always neat and the gardens are always green and perfection reaches new heights!
Check out one of the greenest gated community in North Bangalore!