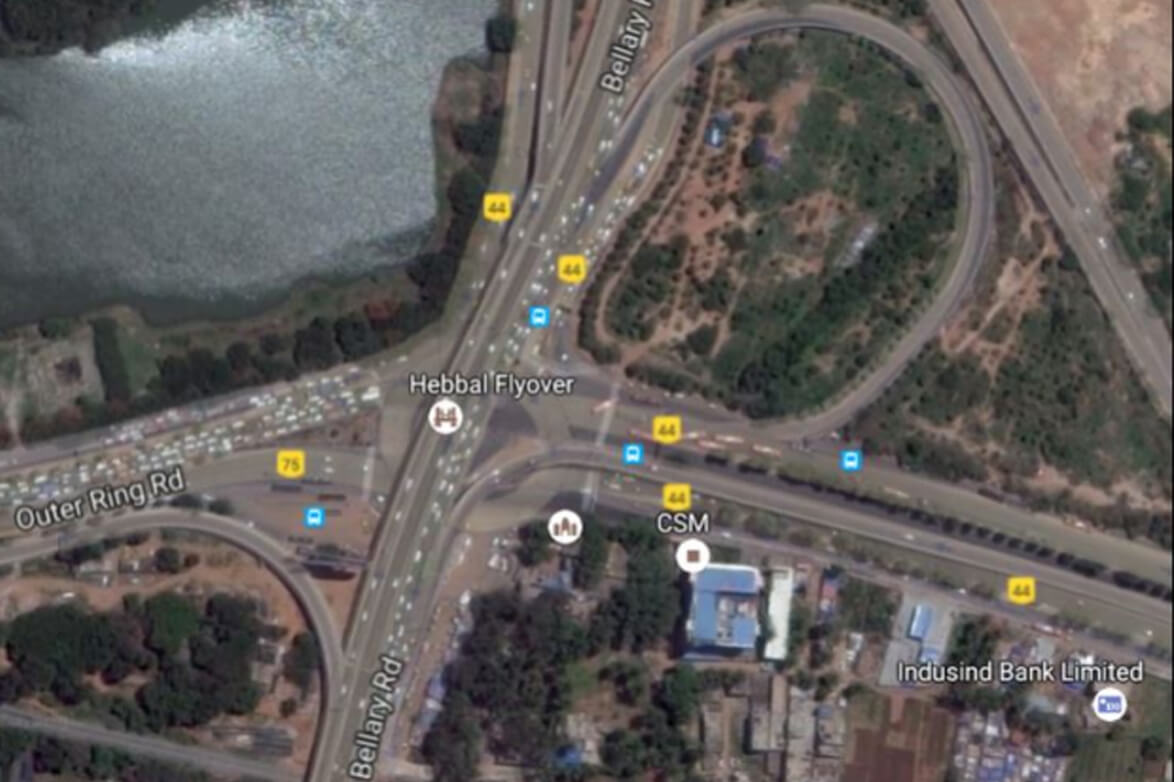 Bangalore is a rapidly growing city and is expanding beyond its erstwhile boundaries. Despite the slowdown, investing in real estate in this city is bound to give you great returns as the city boasts of strong macroeconomic dynamics and stability. It's even more for northern parts of Bangalore. There is an interesting trend of luxury villas in north Bangalore earning rental incomes as high as 2.5 lakhs per month.
Much credit should be given to the ever increasing presence of several giant MNCs and Indian companies being housed in the Special Economic Zones of North Bangalore. With the top brass of these companies preferring to live close by to their place of work, and with a high density of reputed international schools in this region, North Bangalore is preferred as an ideal location by many.
For those looking at long-term investment in real estate, North Bangalore is the best option. Here's why
Property prices here are on the rise and it is ideal to invest at a time when they are still affordable and in an upward trend. If you are looking to invest, location is what matters the most. It is close to the Kempegowda International Airport and has excellent infrastructure in place (and many proposed ones too)
The IT/ITeS sector in Bangalore is a major contributor to the perpetual demand for housing needs, almost ensuring real estate investors of solid returns as well as great rental incomes.
Proximity to infrastructure initiatives like flyovers, good road connectivity and the metro are major factors to be considered before zeroing in on a property.
The real estate sector is poised to gain from developments of the upcoming Aerotropolis and other aerospace and IT parks. Property values in areas close to the Outer Ring Road, the Kempegowda International Airport, Hebbal, Yelahanka, Devanahalli and Thanisandra have been rising steadily despite having huge tracts of undeveloped virgin land.
Plenty of opportunities to live in clean, green, pollution-free locations.
Infrastructure development initiatives like road-widening projects and the proposed monorail would add their own value to investments made in northern Bangalore. There are many prestigious residential projects in the pipelines here for you to choose from including the exquisitely-designed and personalized 'Under the Sun' villas by Fortius Infra.
These luxurious villas not only offer a laid-back lifestyle amid a leafy-green gated campus with 2,650 fruit-bearing trees but also offers an opportunity to live with an elite community.
Do have a look underthesun.co.in at their 30-acre green campus reminiscent of living in a fruit orchard.