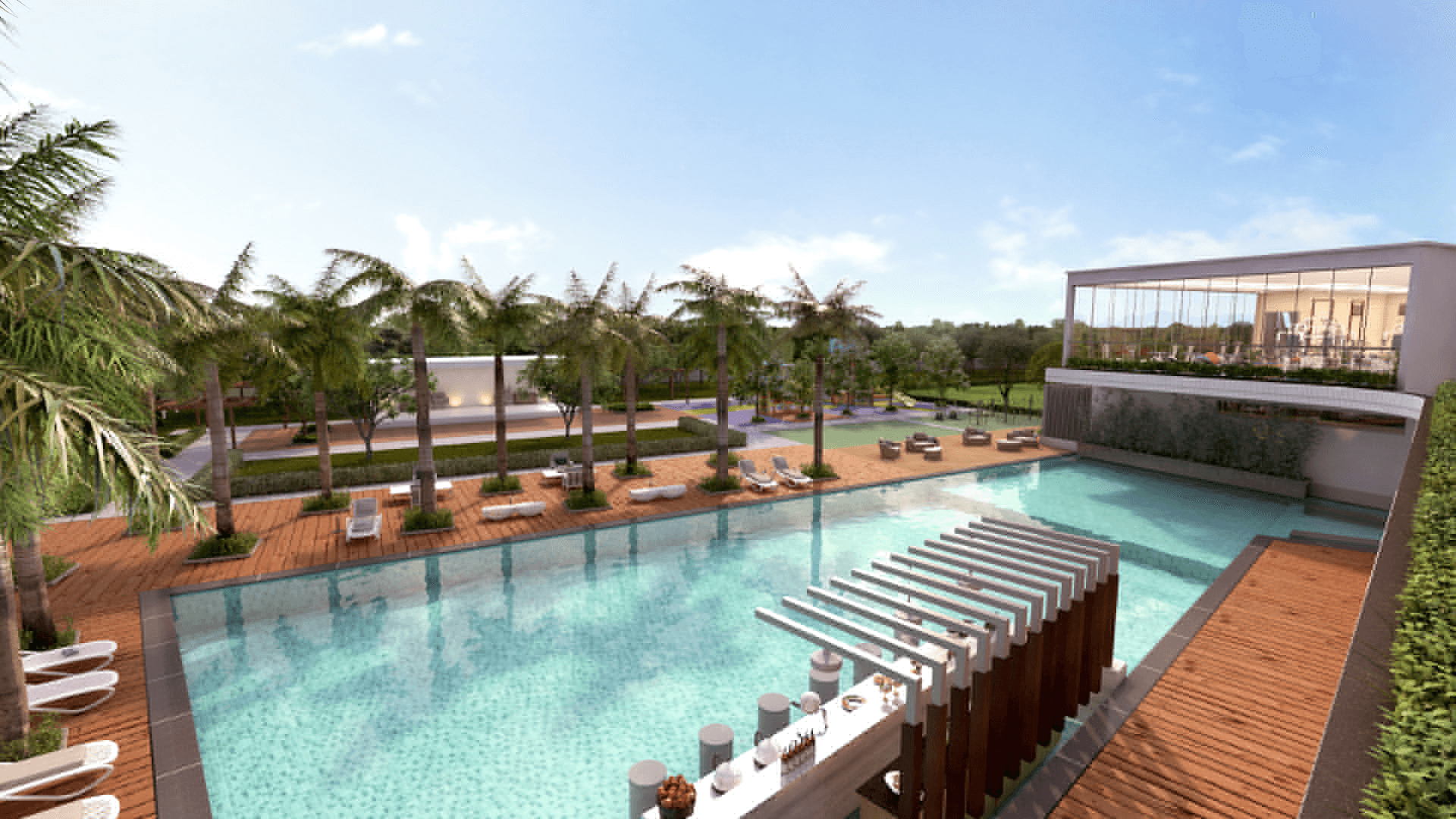 Lifestyle diseases in Indian cities are said to be on the rise. This is prompting the urban people of leading metros to be conscious of their lifestyle choices. People are adopting organic food, practicing methods of stress-free living and moving towards the outskirts of cities for a breath of fresh air, literally.
With an increasing awareness of global standards of living along with world issues pertaining to green living, it possible for many to choose an eco-conscious life. Bangalore, for instance, has many gated communities that offer homes that are abound with opportunities to practice a holistic way of life. One such community is Under the Sun
Covered with a variety of organic 2650 fruiting trees, the contemporary villas at Under the Sun offers many options to de-stress. Some of the villas in our 30 acres lush green plot, also offer the breathtaking views of a vast lakebed!
Each spacious villa is ensconced on all sides with these fruiting trees, offering a lifestyle reminiscent of a tropical retreat, complete with all the luxurious amenities your heart could ever desire.

Called 'Under the Sun', this project's name is inspired by the healthy outdoor lifestyle it inspires. Along with verdant tranquility, clean air and organic fruits, you also get access to a lot of outdoor sports . In terms of amenities there is a multi-purpose sports field, expansive swimming pool, jogging paths, tennis court, basketball court, skating rink, children's parks, etc. And coupled with a pool bar, barbeque pit and a luxurious clubhouse, you have every opportunity to unwind, relax and socialize with like-minded people in a congenial environment. Every amenity here offers a holistic way of de-stressing after the daily grind.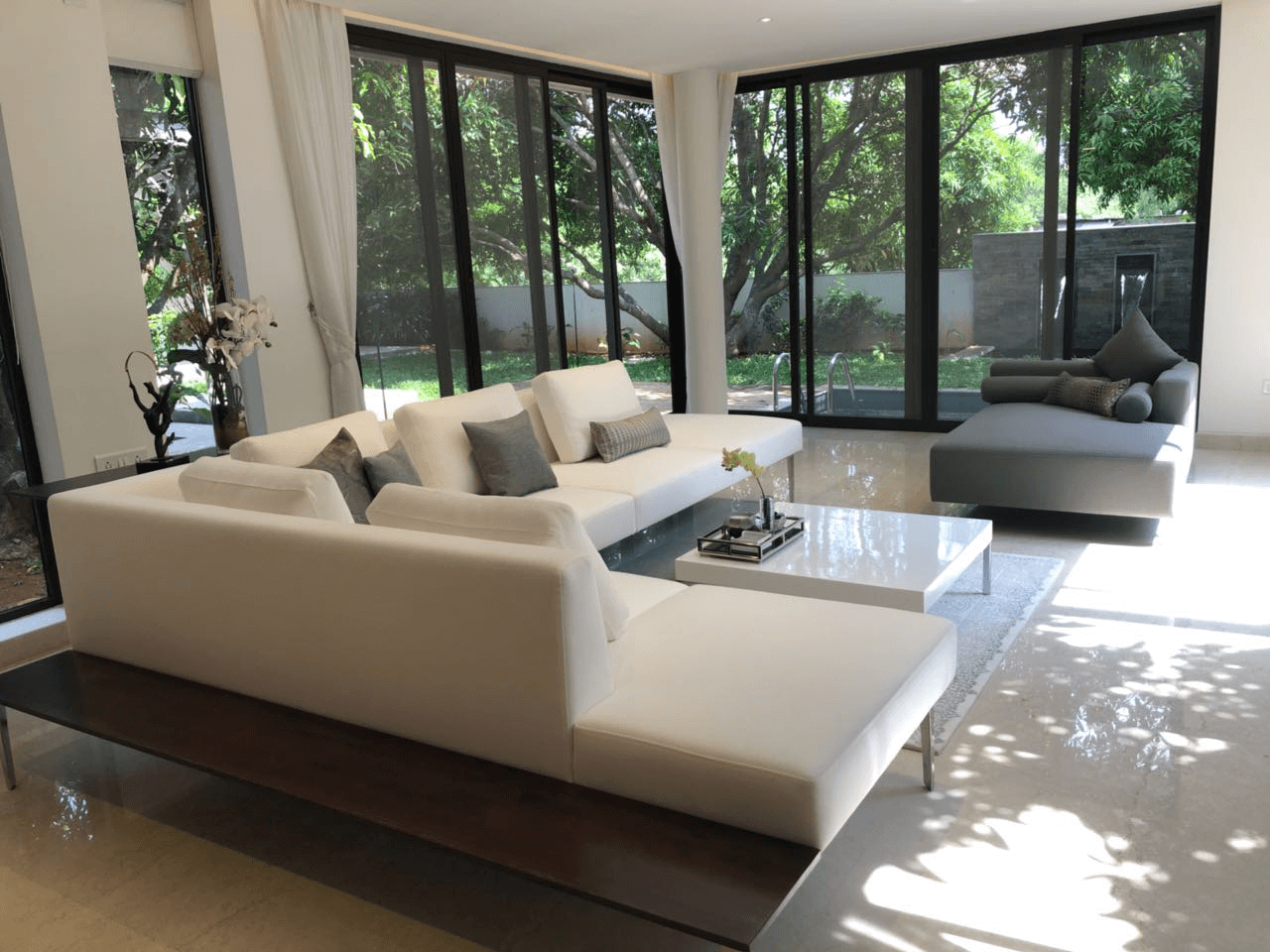 Not only that, this project has been given the Platinum rating from IGBC for its green building scheme under all the relevant six categories. 'Under the Sun' villas also offer you 50% fresh air cross-ventilation and enhanced day lighting with clever designing, thus improving the overall energy performance of these homes.
For more details, check out – http://www.underthesun.co.in/