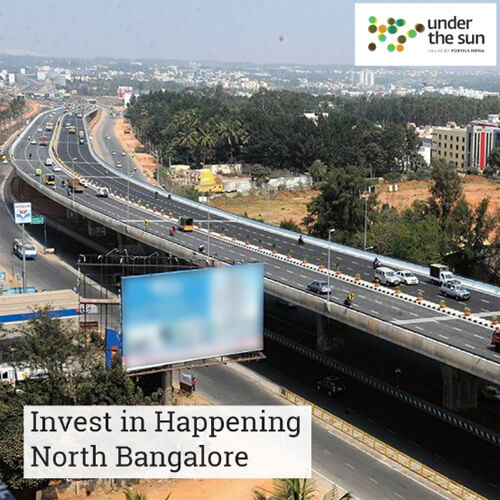 North Bangalore is making its mark as an investment hotbed. Due to proximity to Bangalore International Airport and the availability of existing robust infrastructure, a lot of multinational companies are heading to the north of India's Silicon Valley.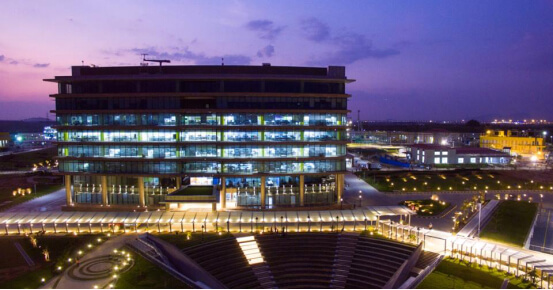 One of the recent names to join this league is Shell company. Shell inaugurated a 52-acre technology campus in North Bengaluru that will focus on supporting the existing operations in the city as well provide a new opportunity for significant expansion. For this $234-billion oil & gas company operations– worldwide Shell has only three such dedicated R&D hubs – one of this being located here in Bangalore, India. The other two centres are located in Amsterdam and Houston (US).
The hub is located in the northern fringes of Bengaluru and is positioned as a centre that could possibly lead its R&D's globally. "The level of innovation and quality of talent is absolutely fantastic," says Harry Brekelmans, Shell's Projects & Technology Director and a member of the executive committee said at a press conference.
Like Shell, there are many multinational companies that are housed in North Bangalore. "North Bangalore is emerging with possibly the best infrastructure. The elevated road from Hebbal to Yelahanka, high-speed rail link to the airport and widening of Bellary Road from the city centre will foster better connectivity," says Fortius Infra MD, Gopi Krishnan. With a huge push for better infrastructure, and with a Rs 1,000-crore financial city and the Information Technology Investment Region (ITIR) poised to come up, North Bangalore is where the city seems to be heading. It is also a coveted residential area due to the high density of Bangalore's top international schools, and hospitals.
Be a part of this growth. Invest away from the crowd, in a villa of your own just off the Hebbal- Devanahalli Stretch. Fortius Infra's latest project – Under the Sun – are spacious contemporary villas suited for the jet-setters, just 5.5 km from the Bangalore International Airport.
Book a private visit for this ongoing project by clicking here
References: