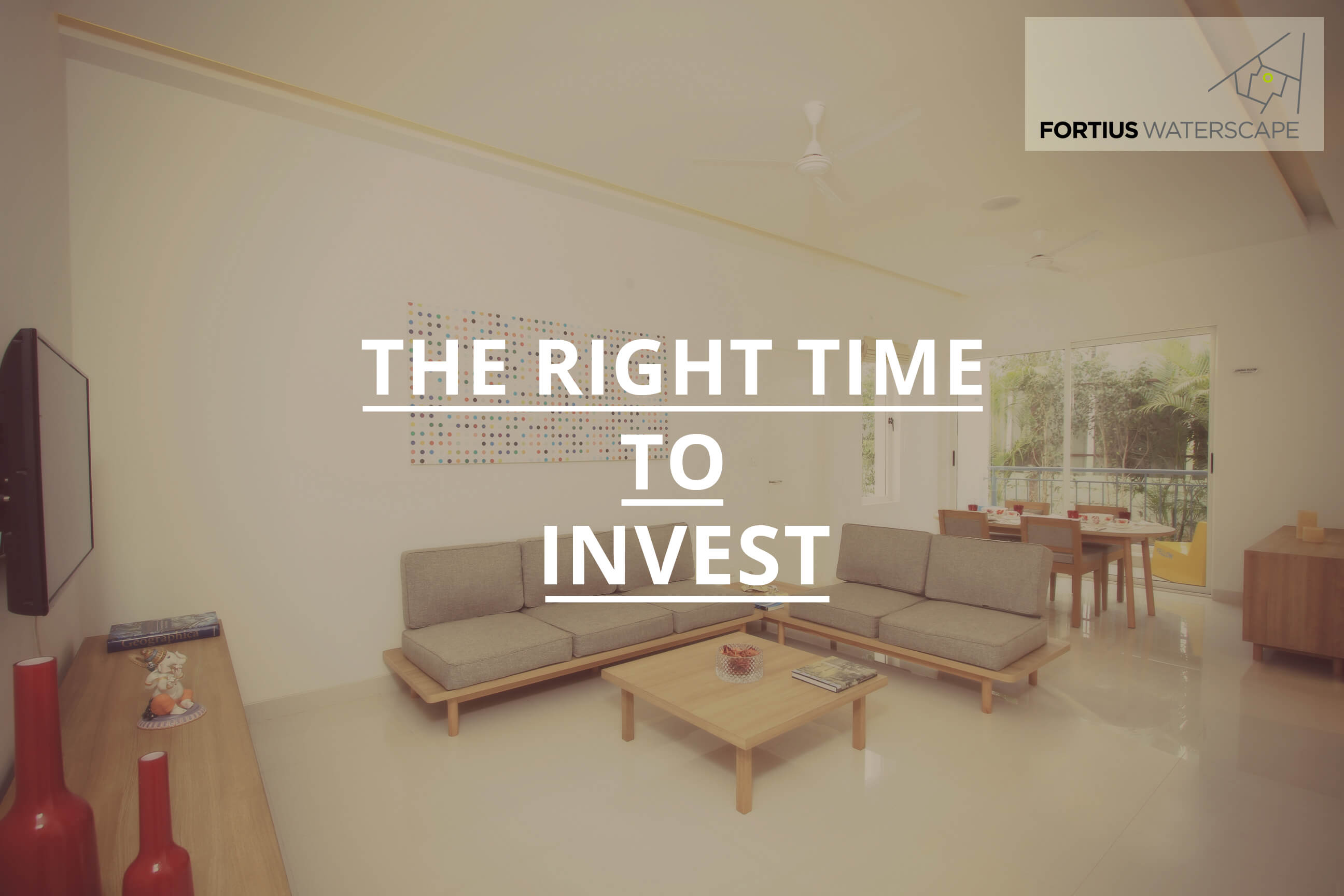 Buying your own home might be one of the most important investments in your life. If one was to consider Bengaluru's real estate story, one realizes that property investors have enjoyed robust growth for the past 5-10 years.
Bengaluru is an inland city with ample potential for it to expand in all directions. The availability of great social infrastructure and the promise of Metro Rail connectivity seems to guide builders as well as buyers to enter relatively new areas. Timely investments have helped smart investors clock in great returns.
Employment generation is perhaps the key factor in real estate appreciation, a fact quite apparent from the IT boom and the resultant demand for realty in Bengaluru. Unlike other speculative markets, Bengaluru's real estate is based on solid fundamentals like location and connectivity which makes it an ideal environment for MNCs.
All these factors contribute to OMR and KR Puram being prime destinations for investment. From being an ideal venture now, it is poised to appreciate exponentially within the next 5 years into one of Bengaluru's sought after residential addresses.
Another key investment factor is the extension of the growth corridor up to Hoskote, where the State government has proposed automobile, aerospace and manufacturing sectors. Additionally, there is the proposed Phase 2 of the Peripheral Ring road that will connect Tumkur Road, Bellary Road, Old Madras Road, Sarjapur Road and Hosur Road. This will reduce the commuting time to different parts of the city.
Fortius Waterscape amplifies the benefits of being located in a prime 11 acre property located close to Whitefield, on Old Madras Road, in the vicinity of a 260 acre Yele Mallappa Shetty lake in Bengaluru. With its lakefront positioning, green features, spacious apartment configurations and comprehensive amenities, making Fortius Waterscape an ideal choice. The 156 apartments in Phase 1 of the multi tower project is located just 500 meters off the Old Madras Road and is a short drive away from Indiranagar. Waterscape is strategically positioned between the three 'economic magnets' – the Bengaluru International Airport, Whitefield and Outer Ring Road – making it a great investment choice for the next 5 years.*
Time it right with the right decision.