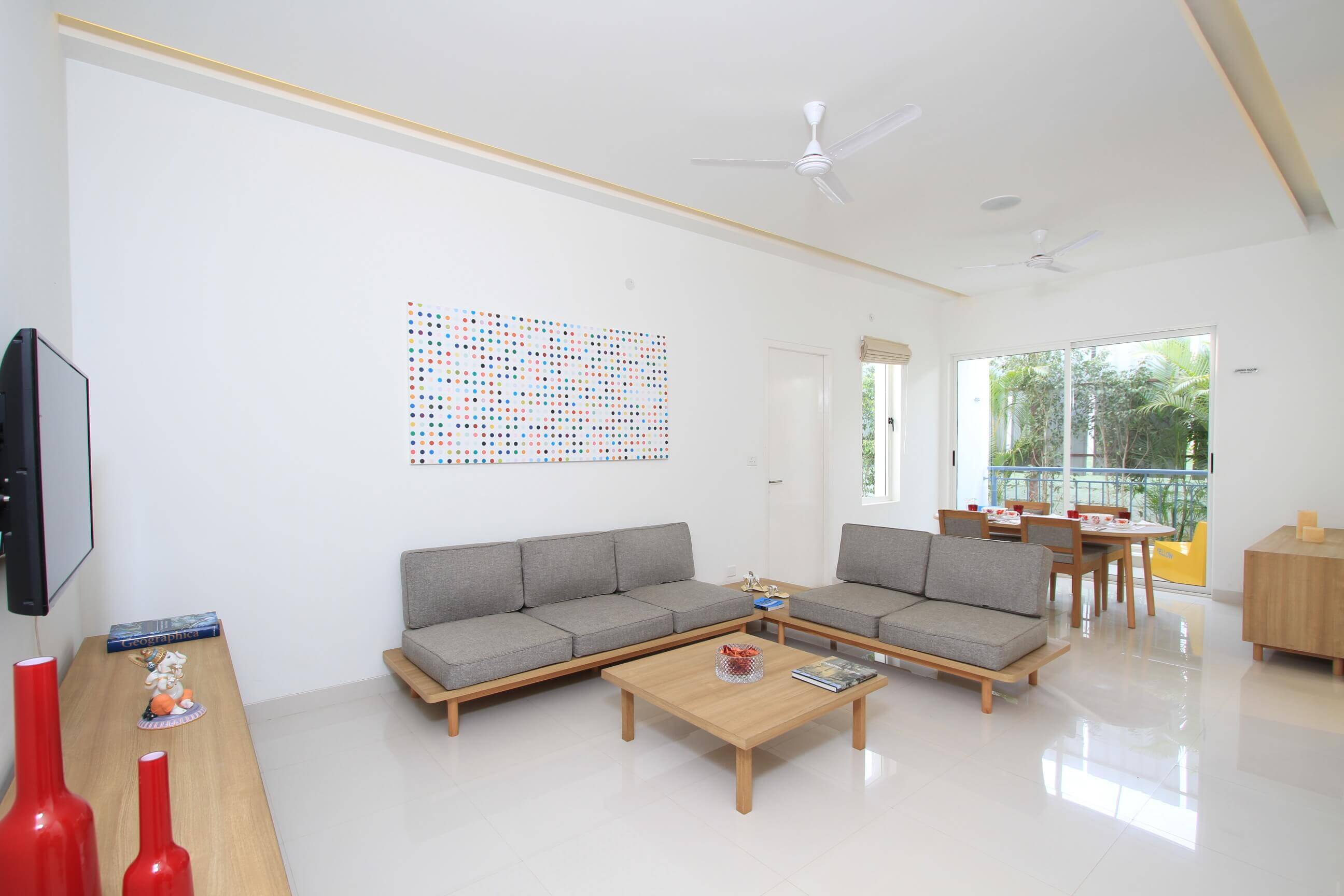 The main factor holding the key to a stylish home is in the use of colors and combining accessories tastefully. While mixing patterns, fabrics and décor items, you need to create a visually appealing space that doesn't necessarily stand out, but creates a complementary atmosphere that is pleasing to the eyes.
While shopping for an assortment of décor accessories to create a stylish home, here are some tips to guide you towards getting the mix-match concept right:
You first need to finalize on a color theme for the room. This will provide the base for any patterns you introduce into organizing the décor. Depending on the purpose of the room, you can go with warmer shades or cooler shades as each color has both sides. You could either go with a single color or a combination with one being the accent color that will add character to the room.
The smart thing would be to go with a neutral color base for the walls and flooring. This will make it easier to use bold patterns on accessories like throw cushions, rug or key pieces of furniture. The rest of the furnishing can then be in neutral tones and match perfectly with the few bold key pieces.
Colors and scales of patterns can complement one another when the mix and match is done artfully.
Accessories with large scale patterns go well with small scale patterns in the same room provided the color shades belong to the same family. You can use the same pattern but in different scales for the curtains, dressing stool and accent pillows in a bedroom to bring about a design harmony.
One of the simplest routes to combining patterns is to choose a white base and use another color for the pattern. It can be in varied designs like stripes, polka dots or modern prints – anything that mingles in nicely without being an eyesore.
Another way to decorate your interiors is by going with different tones and tints of the same color in your interiors. You could go with varying shades of brown, gray, white or beige without having an overpowering effect. Now you can throw in a couple of accessories with large impact prints to complete the picture perfectly.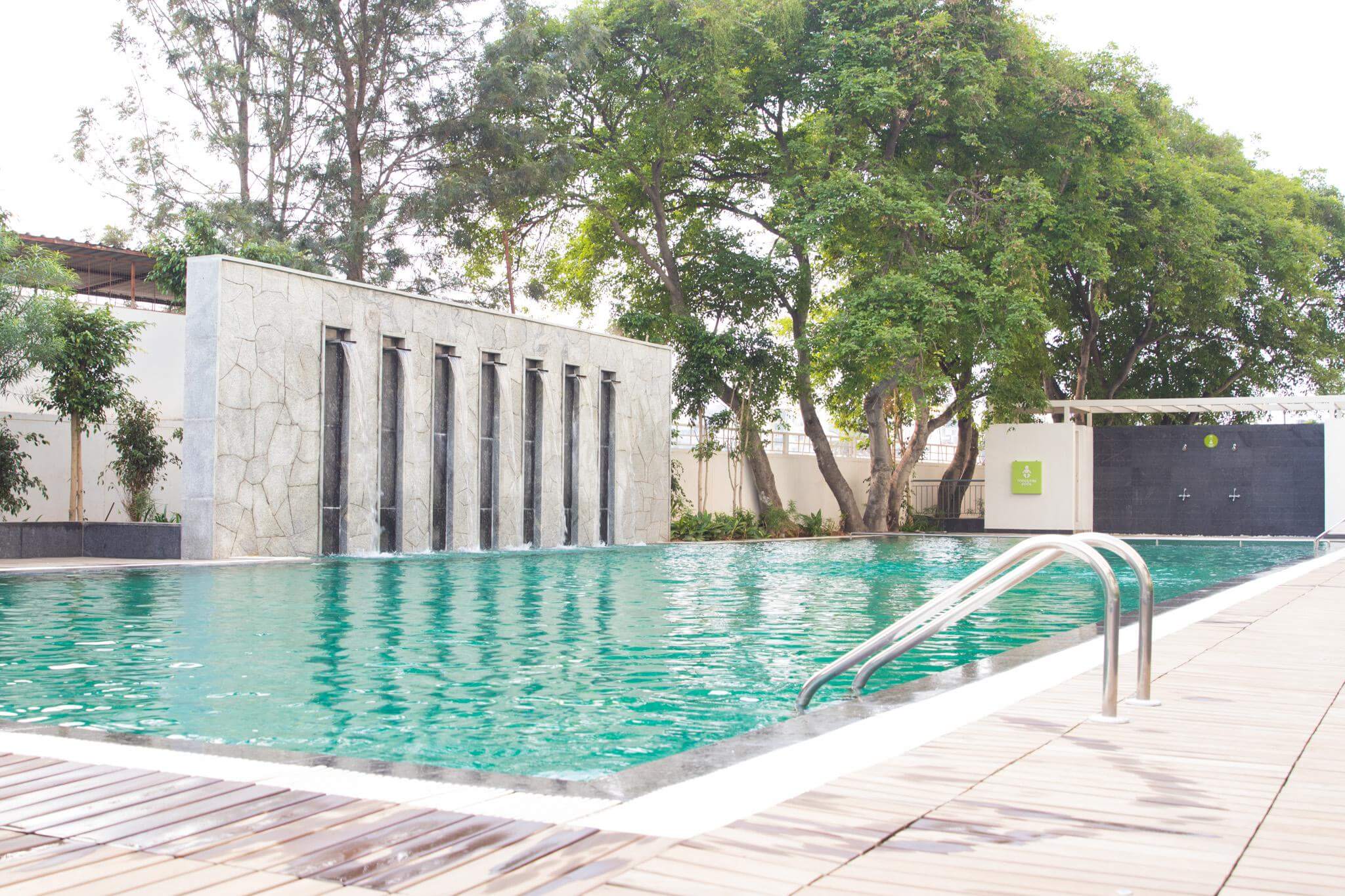 The luxurious Fortius Waterscape apartments in Krishnarajapuram, Bangalore, offers large spaces that can provide you with much joy in decorating them. To make things easier, they are ready-to-move-in now! Find out more about them here: https://www.fortiuswaterscape.com/