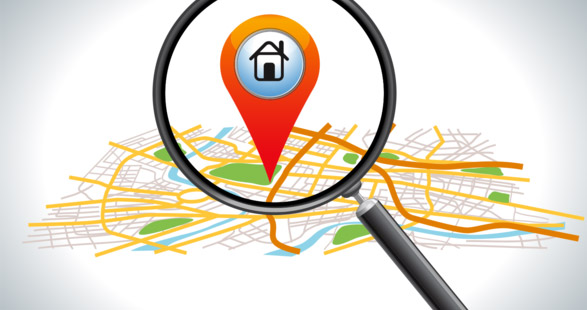 Internet search engine giant Google, believes that more Indians are searching online to seek information before investing in real estate. According to a study commissioned by the US-based company, over 50 percent of real estate buyers' decisions are influenced by Internet research. Buying decisions worth $43 billion are made online, believes Google.
The primary reasons for online property search were found to be the easy access to property information (60 percent), large comparison options (52 percent), easy access to contact details of owners and developers (49 percent) and general transparency of sales-related documentation(43 percent).
Much can be attributed to the fact that Google tends to give instant search result to key words such as 'for sale', 'buy', ' re-sale' and so on when it comes to properties. In Bangalore, Google has seen a high level of key word searches in the luxury segment. This inclination towards luxury realty is reflected in the sale of high-end property too.
According to a reputed newspaper, Bangalore has witnessed a stable 13% average annual price appreciation rate in the luxury residential sector over the past 4 years. This has been seen as a record growth in luxury realty segment property sales in Bangalore, compared to bigger cities like Delhi and Mumbai.
Talking about such search trends, the Google India director, Nithin Bawankule said that numbers seem to indicate there has been a 3x growth in the last three years. About 45 percent who took the survey by Google said that they visited broker sites, blogs and forums to find information before making a decision. Realty experts speculate that this trend of property search online is here to stay as more and more people are now internet-savvy and mostly looking at property up for sale from remote locations, possibly as investments.
Fortius Infra believes in the power of internet and the advantage of having a transparent system of information and project details online. This belief has guided Fortius Waterscape in providing up-to-date project construction details via our site. You too can take a look at www.fortiusinfra.com/construction-status/