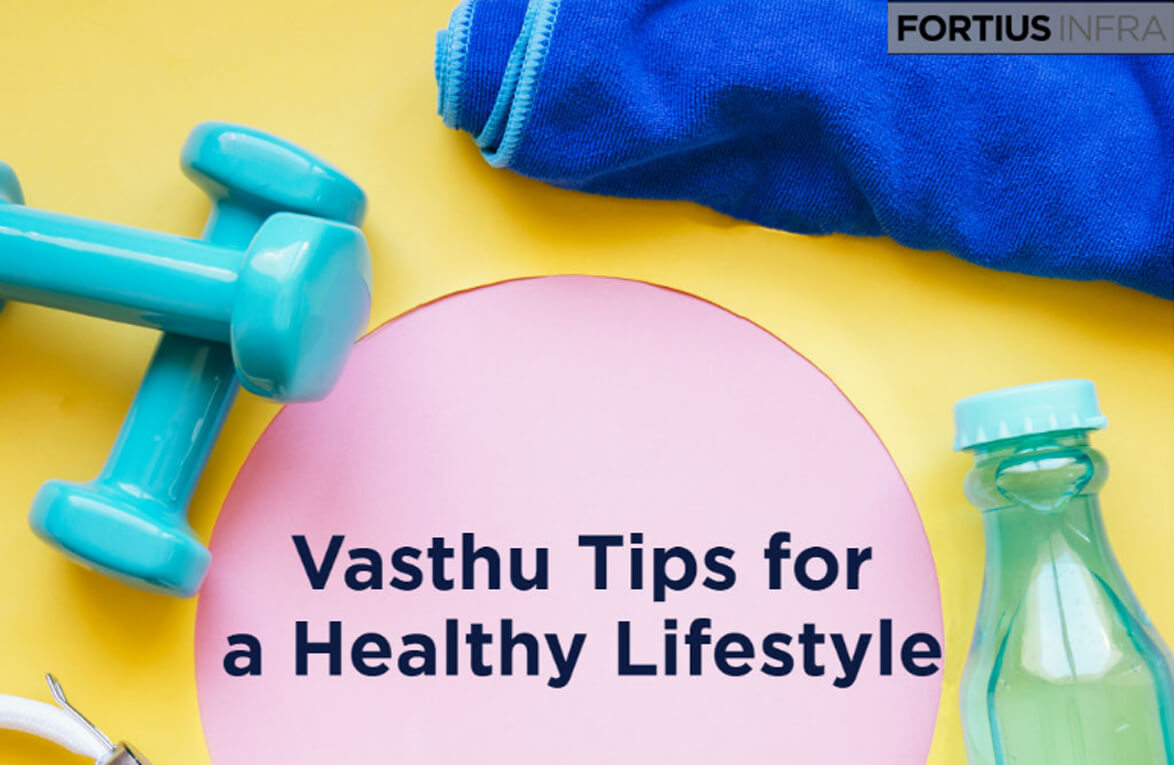 Every principle in Vastu Shastra is backed up by a scientific reasoning, mostly fine-tuned for the good health of the homeowners. Vastu's main outline is to enhance positivity and ventilation around a building and that can surely impact your home and your lifestyle. You can read more about Vastu, its history and importance, right here.
Thus, by making a few Vastu-compliant changes to your home, you would be doing a great favour to your family. Here are some principles you can apply to your home to improve the health of the inhabitants.
The placement of your bed: You can enhance your overall health by sleeping with your head facing the south or south-west direction. Placing your head in the northern direction is supposed to create health issues.
Architectural Details: The central portion of the home should be left empty with beams running through the centre bound to create distress and disturbance of the mind. Avoid placing pillars or heavy furniture in this area. In case you can't change the structure, place a crystal grid here to balance the negative energy. You should also avoid placing a staircase in the centre of the home as it will create health issues. It also translates into a loss of prime space.
Kitchen Vasthu: The fire element in the house if not treated well, is said to cause ill health for the family. To prevent health discomforts, do ensure that your kitchen faces the southeast and avoid the southwest zone. Most branded builders are aware of these Vastu principles and design their homes accordingly.
The 'Under the Sun' villas by Fortius Infra in north Bangalore follow these principles too and provide spacious well-ventilated homes that provide a healthy living. Do take a look if you are house-hunting!